At Joinery For All Seasons, we love to create a breath taking and perfect extensions for your home.
In this blog post, we share some differences between a conservatory and an orangery .
Conservatory
A conservatory is a room made with a glass roof and walls.  Conservatories are mainly used as a glasshouse to tender plants that weren't native to the UK throughout the winter.
A conservatory tends to have 75% or more glazing on the roof, whilst it is the opposite for orangeries.
A conservatory tends to:
Be mainly made of glass in structure
Have dwarf walls or one solid wall
Have a full glass roof
Reflect the design and features of the property, making it more like an extension of a home rather than a separate building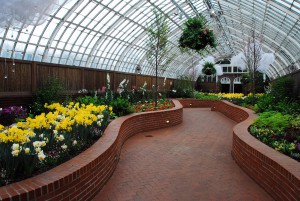 Orangery
An orangery is made up from solid brick pillars, large glazed windows, brick or stone bases, a lantern roof and a corbel gutter, creating a parapet inside the orangery. It was built to protect citrus trees and other plants from the harsh, winter weather. It is considered a symbol for wealthy families. Many orangeries had stoves, underfloor heating or shutters to ensure they were warm all year round.
An orangery tends to:
Have a parapet
Have brick built pillars
Be built with less glass
Compliment the house in tone and colour of materials used